This search engine offers information on professionals and companies from all over Spain.
Thesauro Ediciones is a company founded in 1988 specialized in the edition of professional directories of national scope with the objective of responding to a natural demand of the market that in certain sectors did not have a medium that allowed professionals to explain what their company, services, philosophy, etc.
In order to offer the best service to professionals and citizens and with the same rigor and quality of information present in all our editorial work, we created in 1997 www.buscadorprofesional.com, a portal that has become a great meeting point for professionals on the Internet.
Currently our directories gather information from thousands of professionals in the legal, consulting, construction and medical sectors. We continue working and we are preparing new editions that, with the same guarantee of quality and rigor, will allow more professionals to make themselves known in an easy and effective way.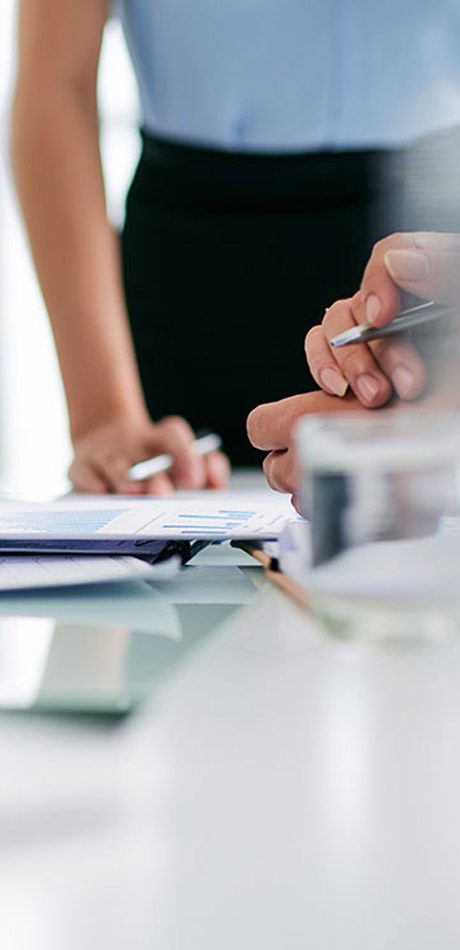 Search Thesauro
Since 1997, this portal has become a meeting point for professionals on the Internet.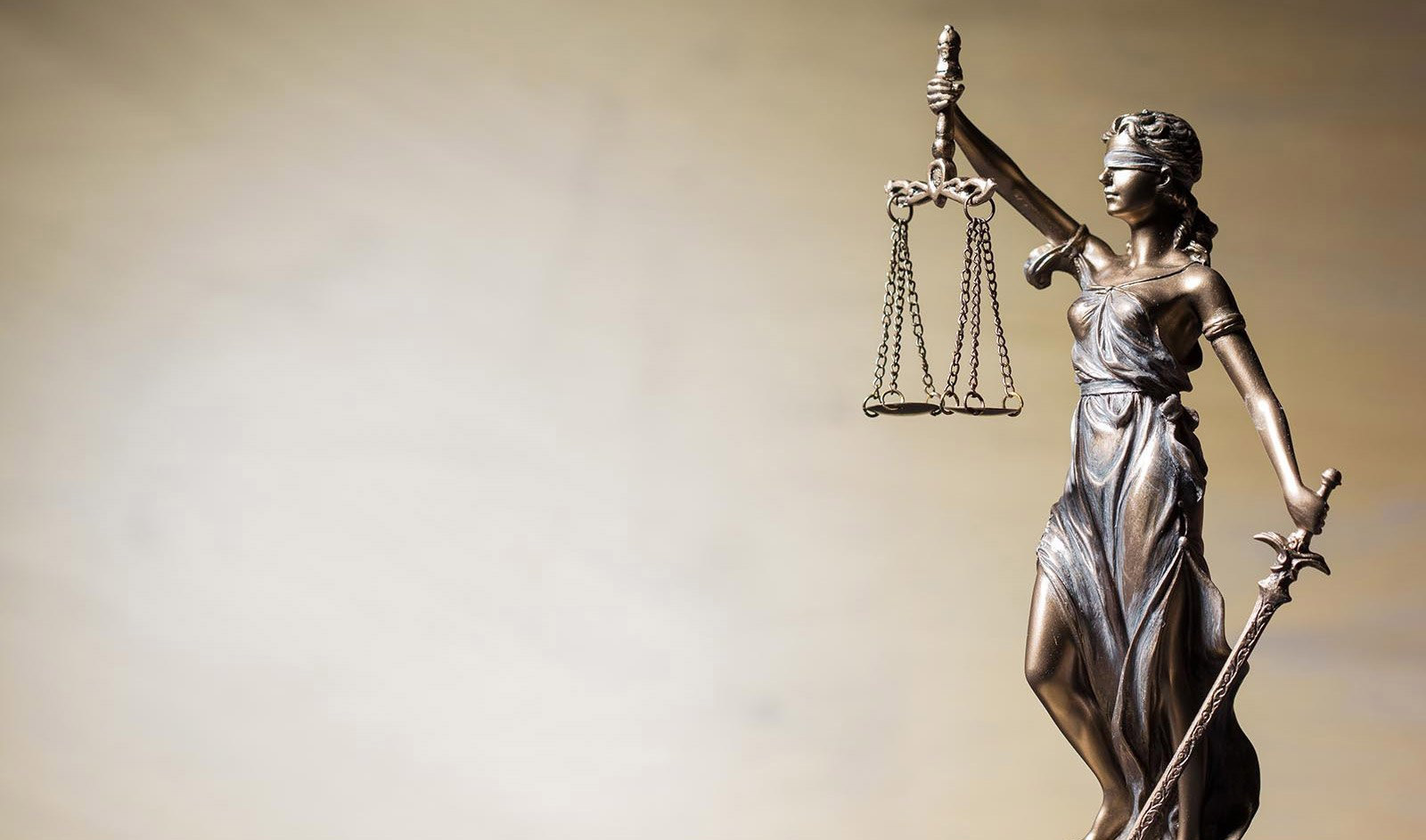 Finding a lawyer or a solicitor is very easy and fast in Thesauro's legal sector.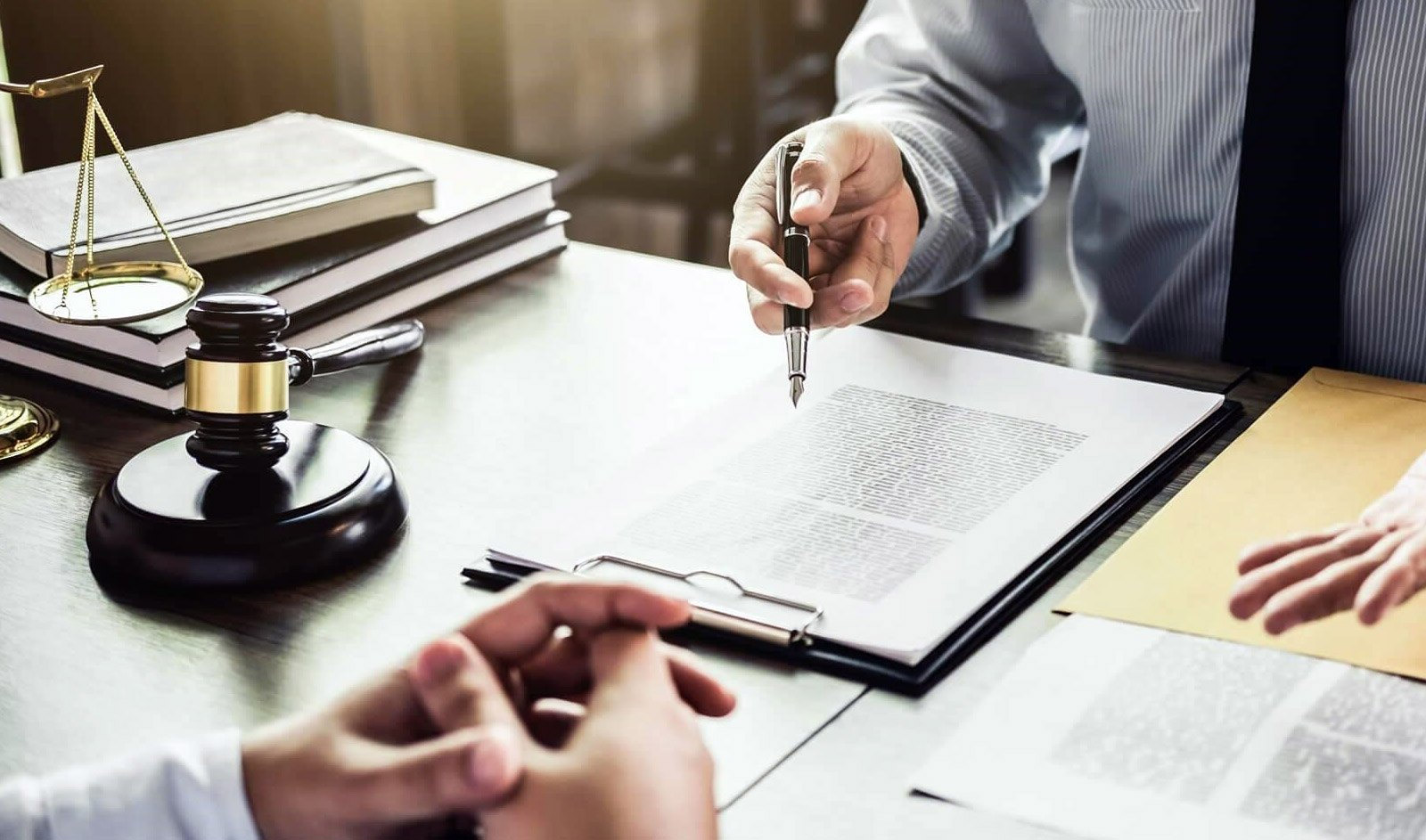 An Expert is undoubtedly a key piece in pretrial situations and of course in a judicial proceeding,…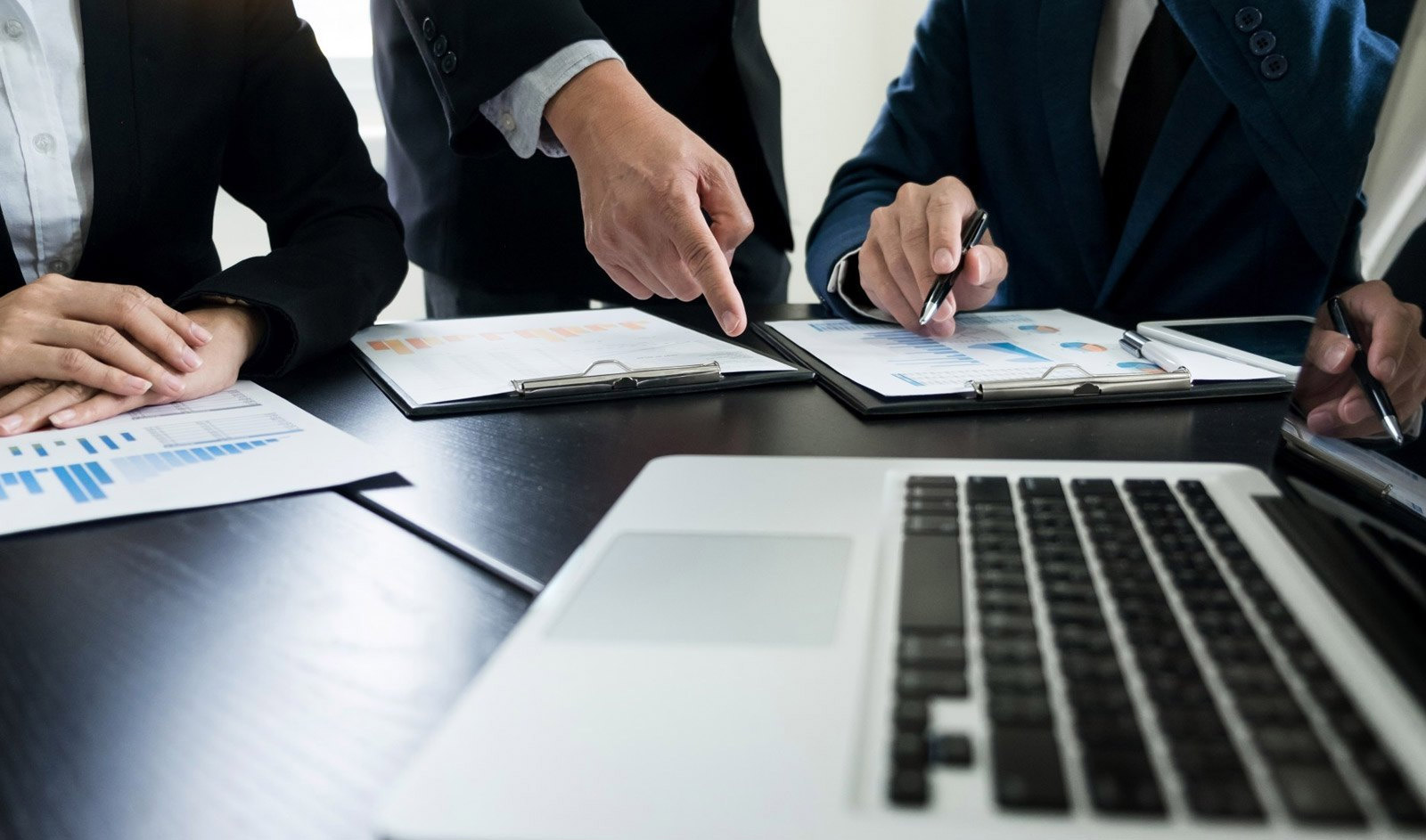 Locating consultants and advisors from all over Spain will be very easy in the professional search engine…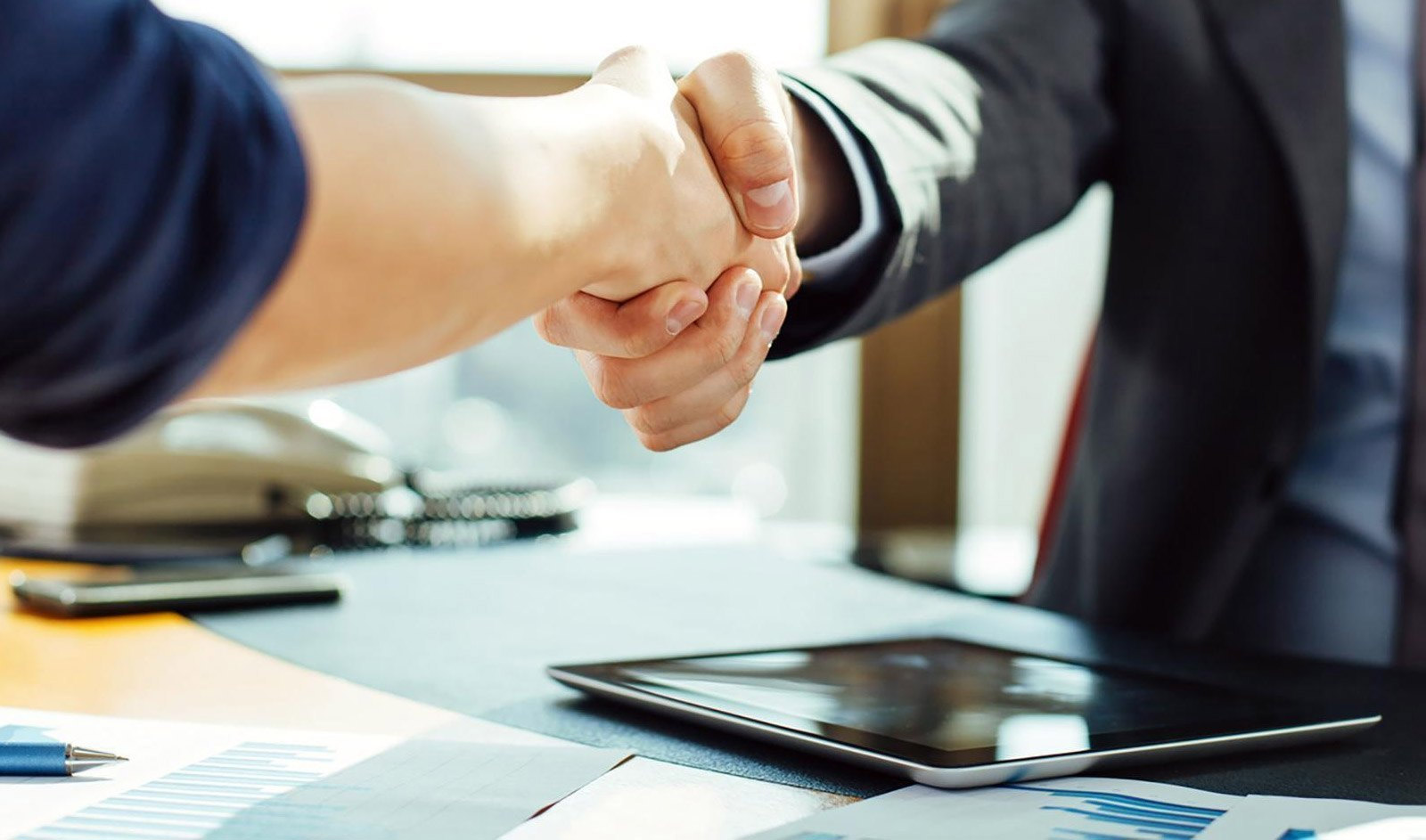 Mediation is a negotiation process, through which the parties involved in a conflict try to reach an agreement on a…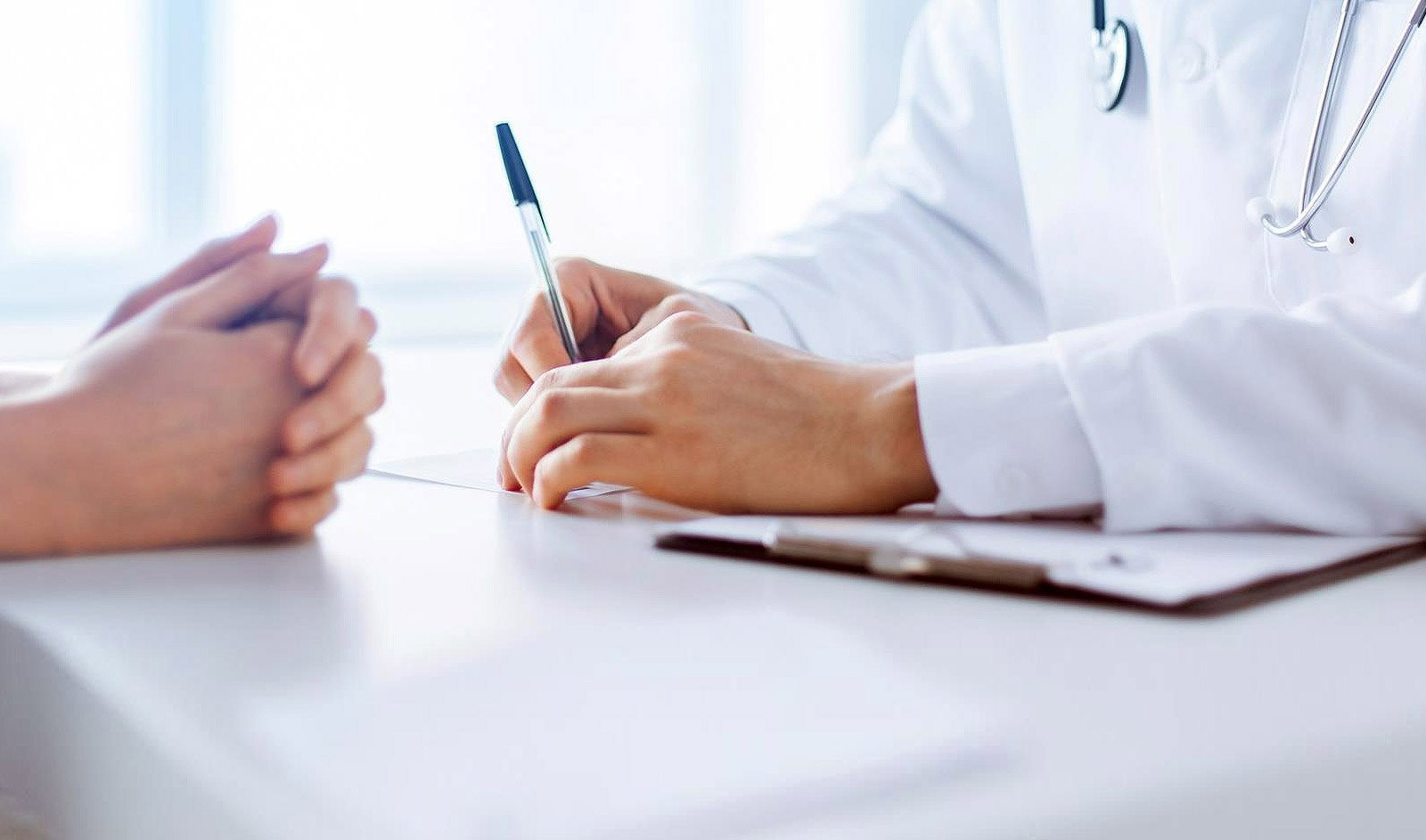 Exceptional health professionals, made up of thousands of professionals, centers, practices and clinics…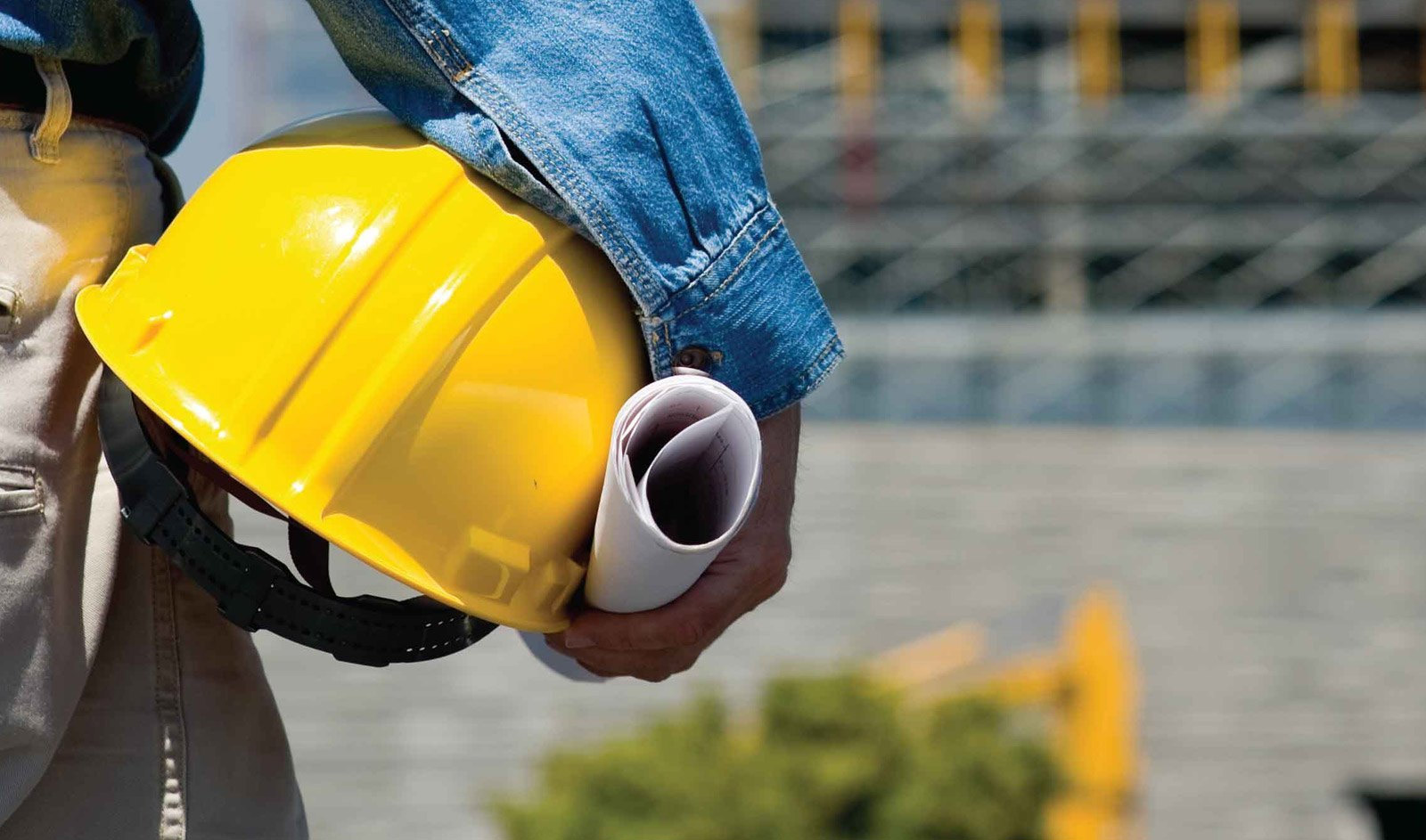 The Thesauro search engine offers you a wide range of Construction Professionals,…
Thesauro Ediciones is a company founded in 1988.
Specialised in national professional directories with the aim of responding to a natural market demand.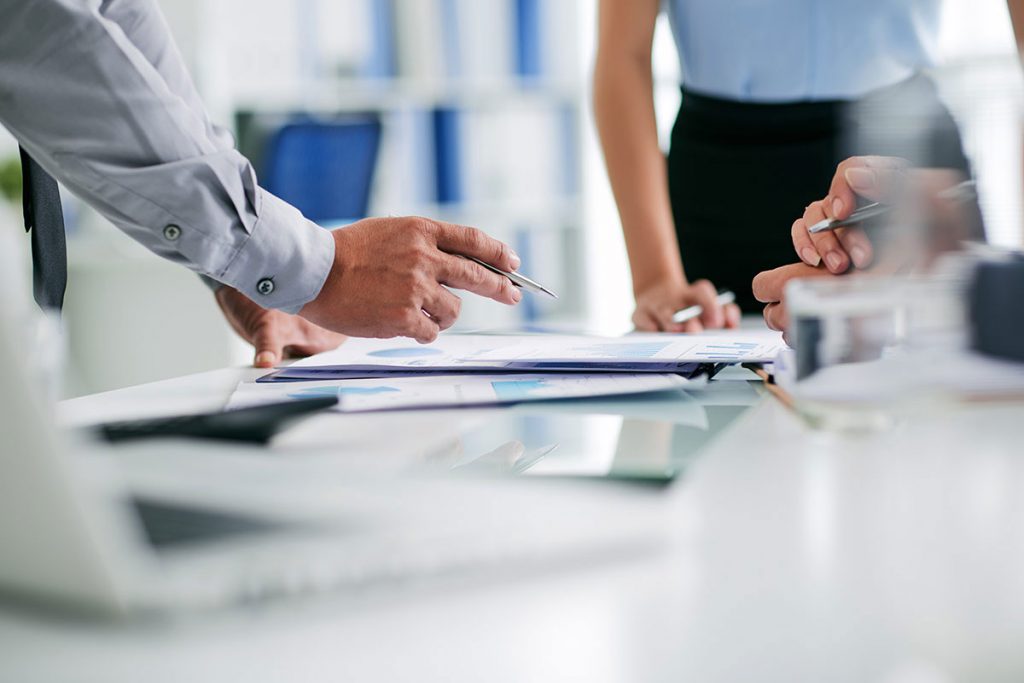 Meeting point for professionals and companies on the internet!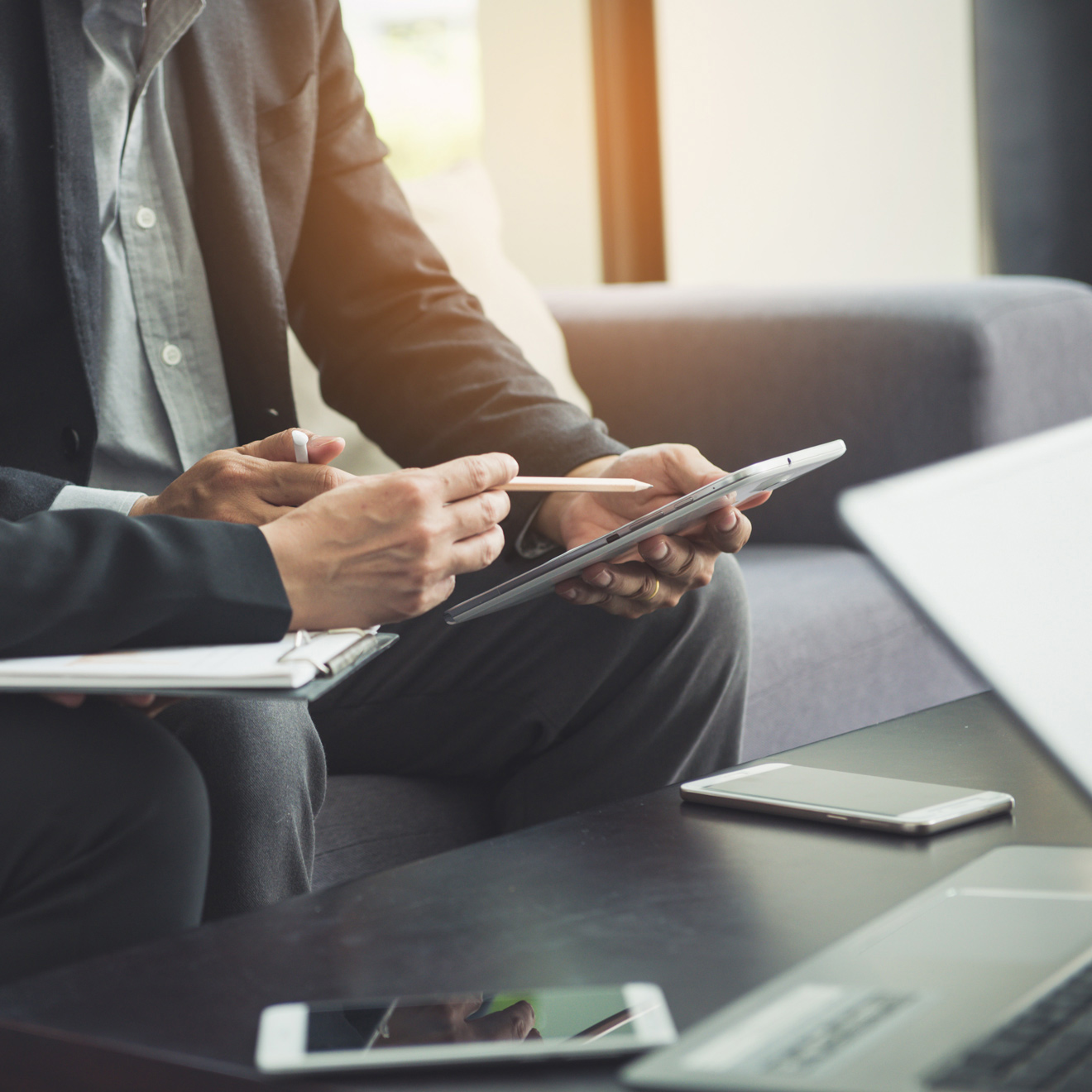 Careful selection of professionals and companies offering rigorous and up-to-date information.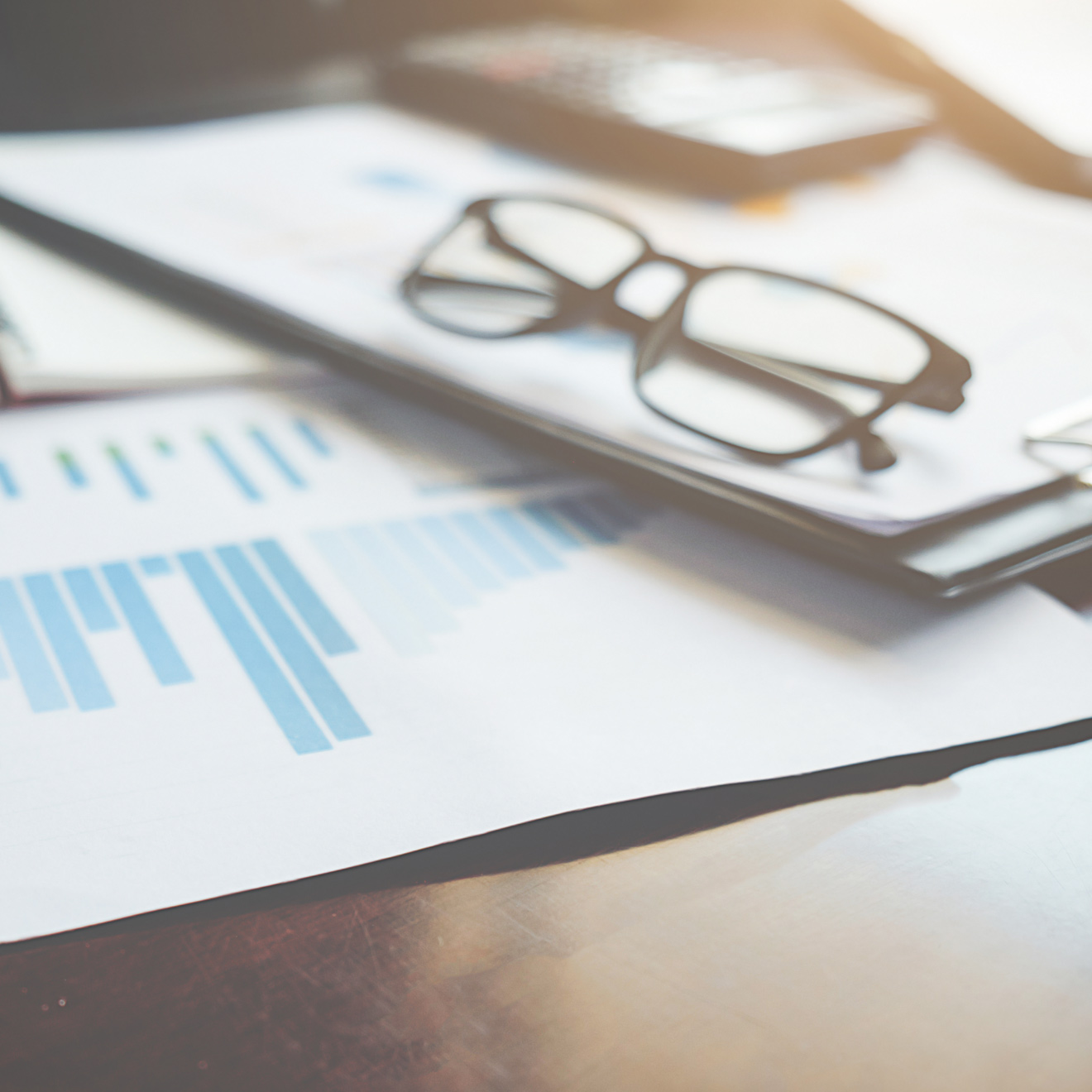 We are a team in continuous evolution with commitment, motivation and making the client's objectives our own.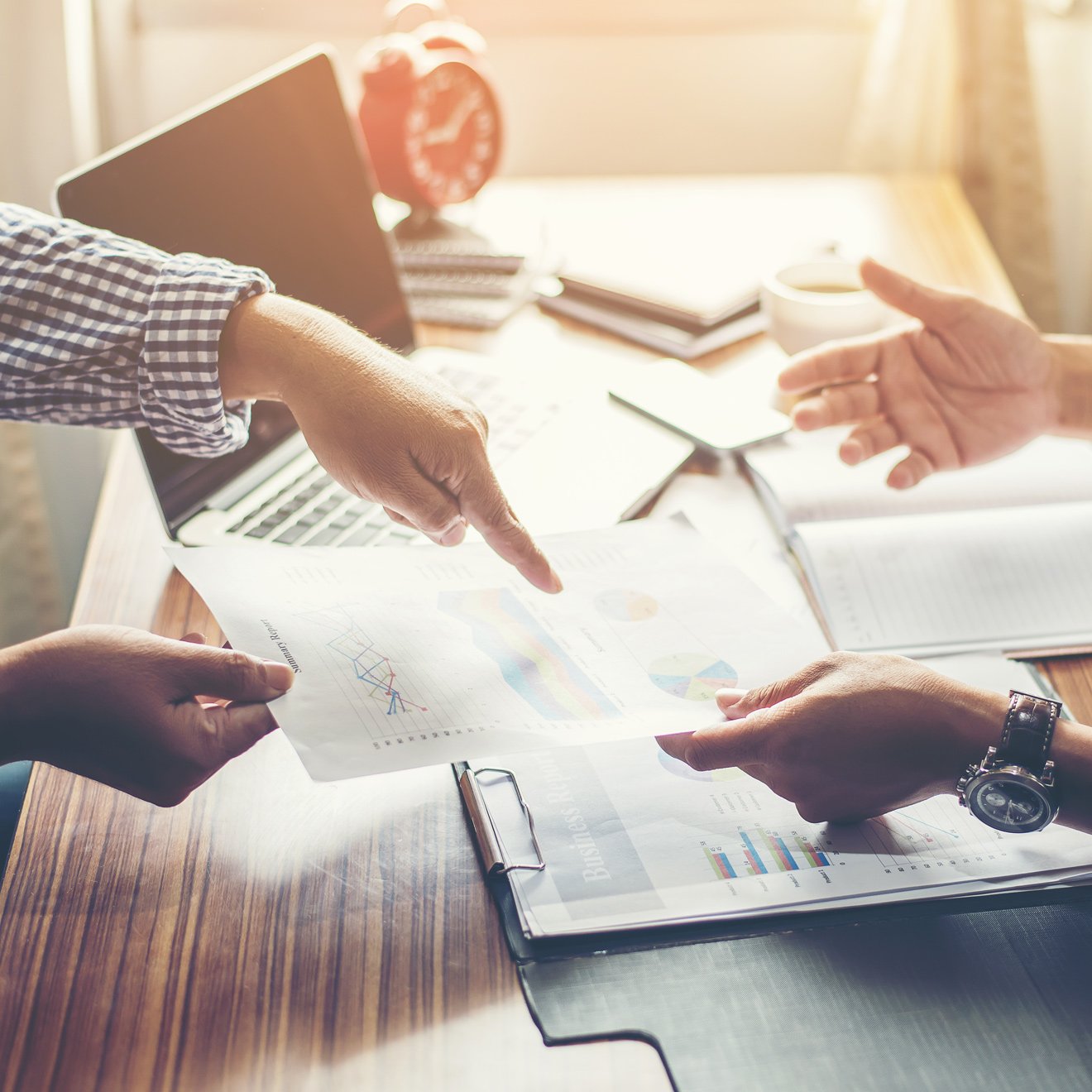 We give visibility to your business, providing your information to users.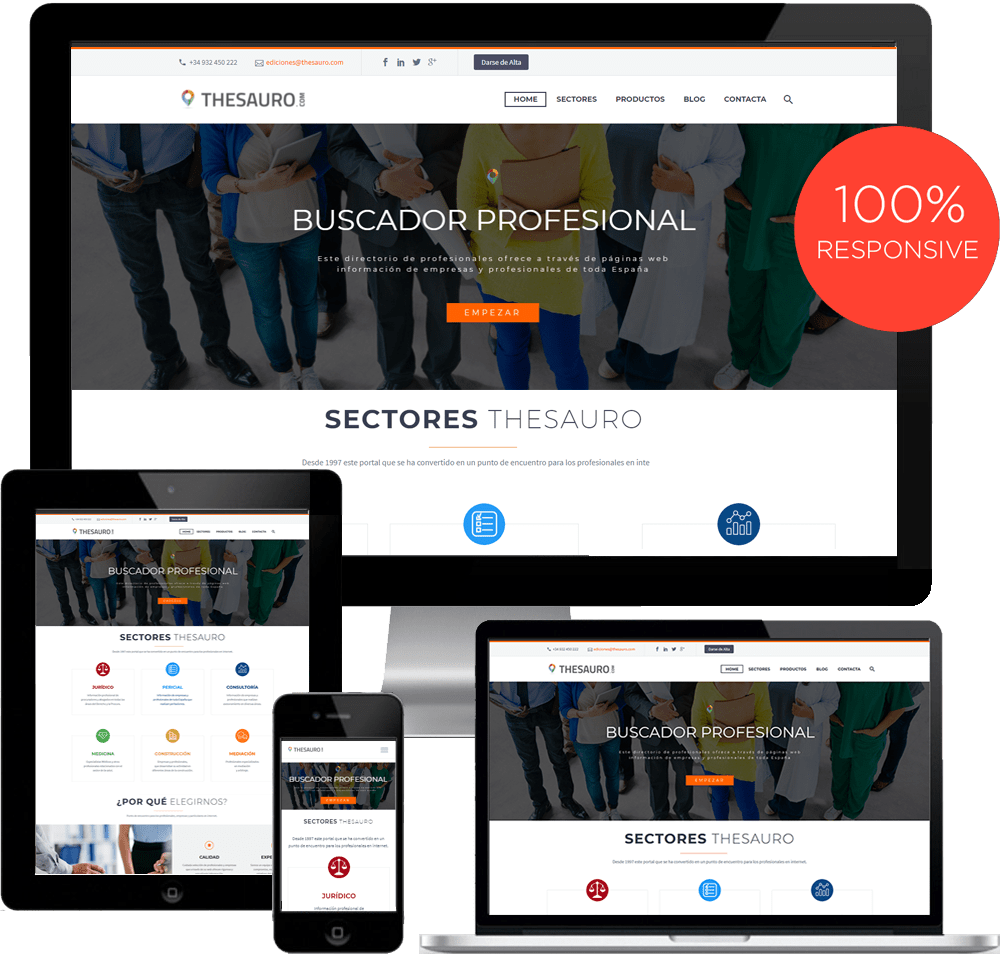 Registration in buscadorprofesional.com and directories by sector. Web oriented to businesses that require online presence. Quality website for professionals, freelancers, SMEs, large companies. Web design adaptable from any device.
"...We get involved to the maximum in every project, however small it may be. Our dream is to see it grow and work".